On behalf of all our children, we would like to thank you for your donation!
Do you want to know how we spent your help? Sign up for our newsletter to keep up to date with our projects. Don't worry, we don't like spam either; we will send you one every two months or so.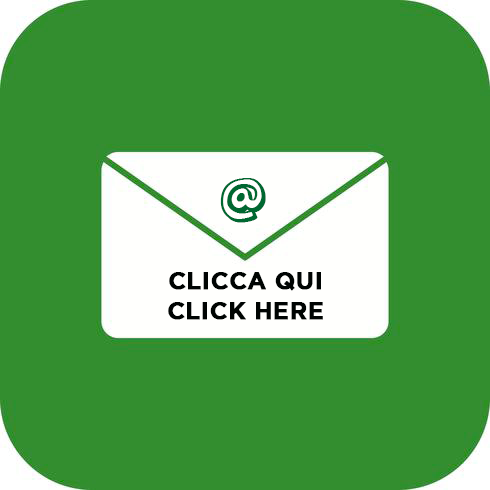 We will continue working to ensure that support reaches those who need it by implementing educational programs that bring value beyond the basic support, in the best interests of children. 
We guarantee that we have very low structural expenses, because the volunteers and the members of the Board of Directors pay for all travel, board and lodging expenses themselves, so any money is used exclusively for social activities. This is a rule and a point of honour for us.
Our structural expenses only consist of the cost of formal bookkeeping and related duties (with Romanian staff) and a minimum of secretarial expenses (which is actually a way of providing local employment).
        THANKS AGAIN!